Has a Canadian Ever Won Powerball?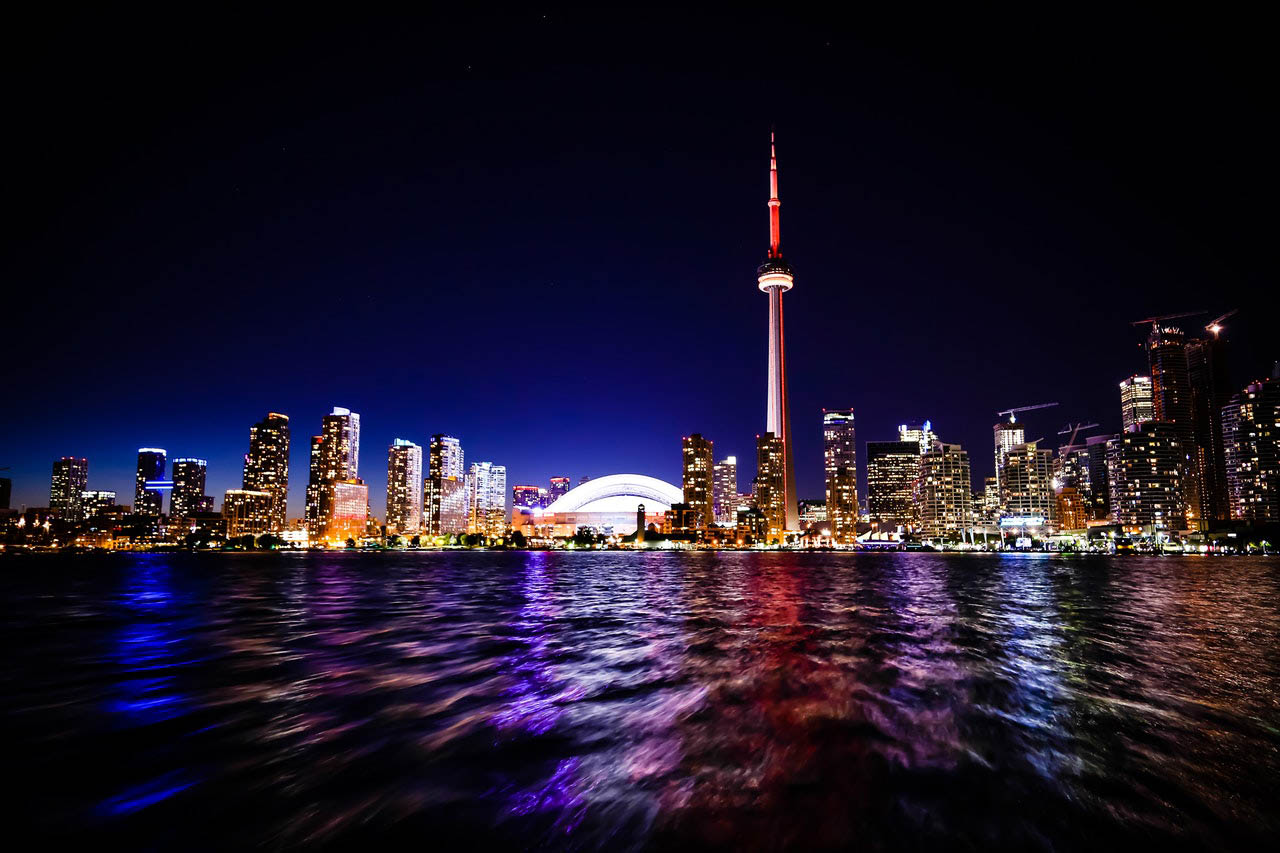 With a jackpot prize of $1.6 billion, the US Powerball is the most lucrative lottery completion in the world. Obviously, you would expect the majority of the players and subsequent winners to be American. However, it is possible for non-US citizens to play and win the Powerball lottery.
In February 2016, a lucky Canadian gambler identified as P won $1 million from Powerball. He might have missed out on the $1.6 billion jackpot, but the Quebec resident was still pleased to walk home a million dollars richer.
How P Won $1 Million in the US Powerball
As expected, the prospect of being a billionaire was way too exciting to forego. Because nobody had won the Powerball jackpot for a long period, it had increased to over $1 billion. Like many other non-Americans, P was skeptical about his eligibility for the Powerball draw.
After researching on the internet, P established that it was indeed possible for a Canadian to participate in the Powerball lottery. There is no legal requirement that a winner must be a US citizen in order to pick up a prize, so Canadians are free to enter and win without any issues.
On January 13, 2016, the $1.6 billion jackpot prize was won, but P wasn't among the winners. He was a bit disappointed and tried to give it a second shot. A month later, he used the quick pick option to choose his lucky numbers and waited for the draw. The following morning, he discovered that he had won the second prize in the US Powerball, earning him $1 million.
What Canadians Need to Know about the Powerball Draw
It is highly likely that many Canadians will be motivated to play Powerball following P's success story. But before forking out your money with the hope of winning the jackpot, here are some things you should know.
Buying Tickets Online is Risky
In the US, gambling is regulated by state governments. This means that tickets can only be bought from licensed retailers and winnings can only be collected from the state in which the tickets were bought. This condition is reiterated by the official Powerball website.
US Laws Could prevent you from Cashing in your ticket
If you buy your ticket in the US and move back to Canada, there is a law that could prevent you from returning to America to claim your winnings. The rule, known as the 'immoral articles law', prohibits the import of certain materials such as lottery tickets from foreign countries into the US.
Your winnings will NOT be taxed by the Canadian Government
Should you win the Powerball, you will only be required to pay taxes to the IRS and the state from which you bought the ticket. Canada will not take a dime from what remains after the US government takes its cut.
You Can't Win on Facebook…
As unbelievable as it sounds, some people fall for tricks claiming that you can win Powerball prizes on Facebook. According to the lottery's website, such notices are fraudulent and should be reported immediately they are spotted.
…but you CAN Play Online from Canada
Sites like Lottoland offer Canadians the chance to bet on and win Powerball without the inconvenience of having to try and cross the border to pick up a ticket. All you need to do is to sign up for free and then you can place bets with a chance to win any of the prizes on offer from this American favorite.
Despite the long odds, investing a paltry $4 CAD for a chance of becoming a multi-millionaire overnight is certainly not a bad option. Just ask our fortunate Mister 'P'!