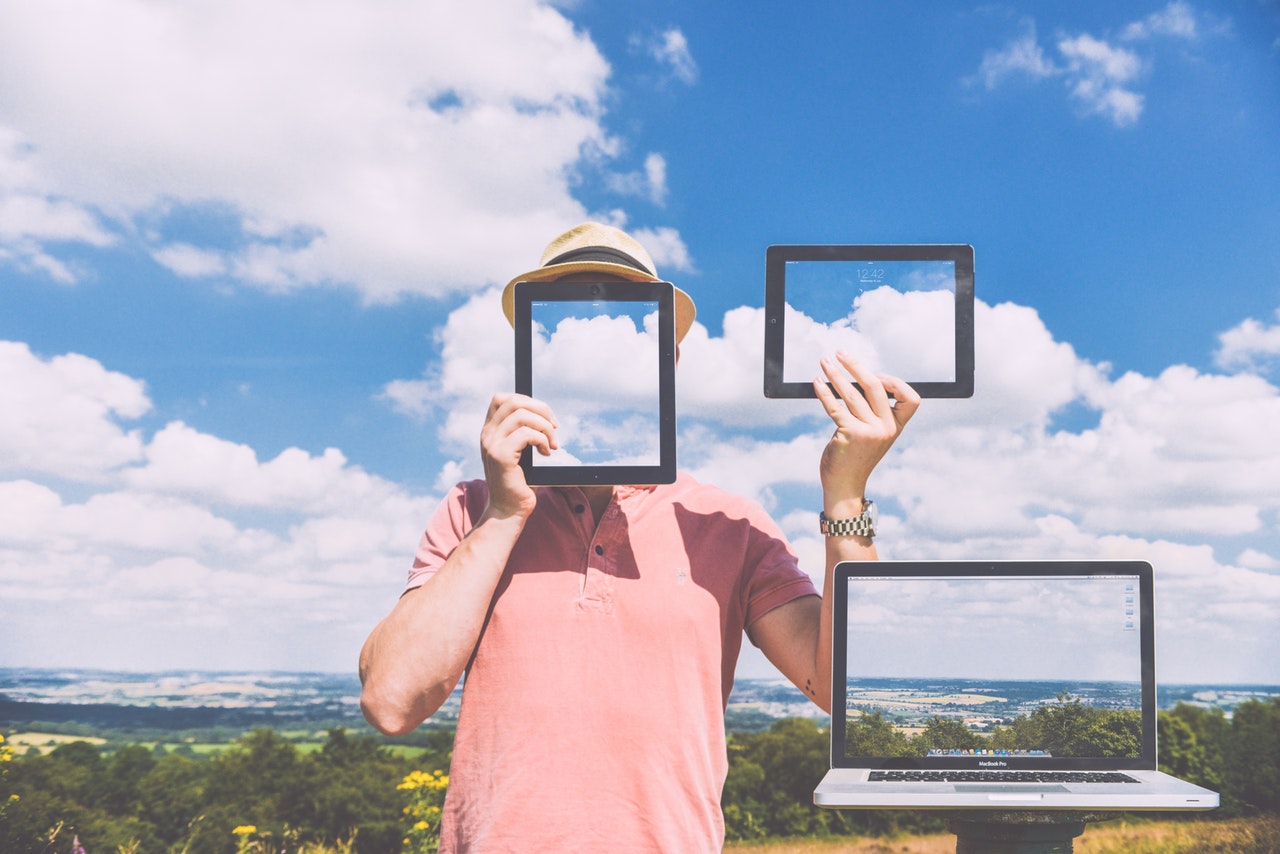 Can You Stay Anonymous After Winning the Lottery in Canada?
We have all read horror stories about lottery winners who have lost it all, often in the full glare of the media. Plus there are those tales of lottery winners who have come under siege from so-called friends and long-lost family members looking for a share of the prize. Unfortunately, most lottery jackpot winners in Canada will not have the option to remain anonymous.
Lottery winners in the United States are obliged to reveal their identity in most states. The exceptions to this rule are the states of Delaware, Kansas, Maryland, North Dakota, Ohio and South Carolina, where PowerBall winners can choose to stay anonymous.
In Canada, winners of jackpot prizes are required to make their identity known publicly. The reason for this is to reassure players that real people do actually win the lottery, and also to provide publicity for the lottery in question. This publicity usually involves the winners coming forward to claim their prize in front of the media, with their names and photographs revealed to all.
Exceptions to the Publicity Rule for Canadian Lottery Winners
However, in rare cases exceptions can be made on whether to publish the identity of a big winner. For example, a winner of $30 million in British Columbia was allowed to keep their identity a secret. Even though the jackpot win was the biggest in the history of the state only the name of the town – Coquitlam – where the ticket was purchased was released. This was because the B.C. Lottery is allowed to protect the anonymity of a winner if they judge that there is a real safety concern for the person in question.
This was also the case in November 2014 when a $13.6 million winner of the Ontario lottery was allowed to keep their identity private. The OLG stated that this was due to "personal circumstances" of the winner, and no further information was provided other than that the ticket was sold in the town of Markham.
Anonymous Lottery Winners Around the World
Most European lotteries allow their jackpot winners to remain anonymous. This applies to national lotteries like the Irish and UK lotteries, but also to multi-national lotteries. For example, the EuroMillions lottery has jackpots which regularly top $100 million but winners will always have the choice to stay out of the public eye. In fact, most winners choose this option, with only a few braving the publicity which comes from revealing their identities.
In China things are a little different. While lottery winners are required to come forward and accept their winning check in public, they do not have to reveal their identities while doing so. In practice this has led to Chinese winners posing for photographs wearing various costumes to protect their identities. Over the years these costumes have included bears, monkeys and horses, leading to some amusing publicity shots when the winnings are collected.
Play Online Anonymously from Canada
When playing PowerBall online from Canada, jackpot winners can choose whether to reveal their identity or to cash their winnings in secret. By playing on sites like Lottoland, Canadian lottery winners have the right to remain anonymous whether they win a few dollars or hundreds of millions.
Of course, some lottery winners welcome the media spotlight and are happy to share the good news of their win with all and sundry. However, most people appreciate the opportunity to remain anonymous while they consider how to manage potentially life-changing sums of money.