Is it Safe to Play Powerball Online?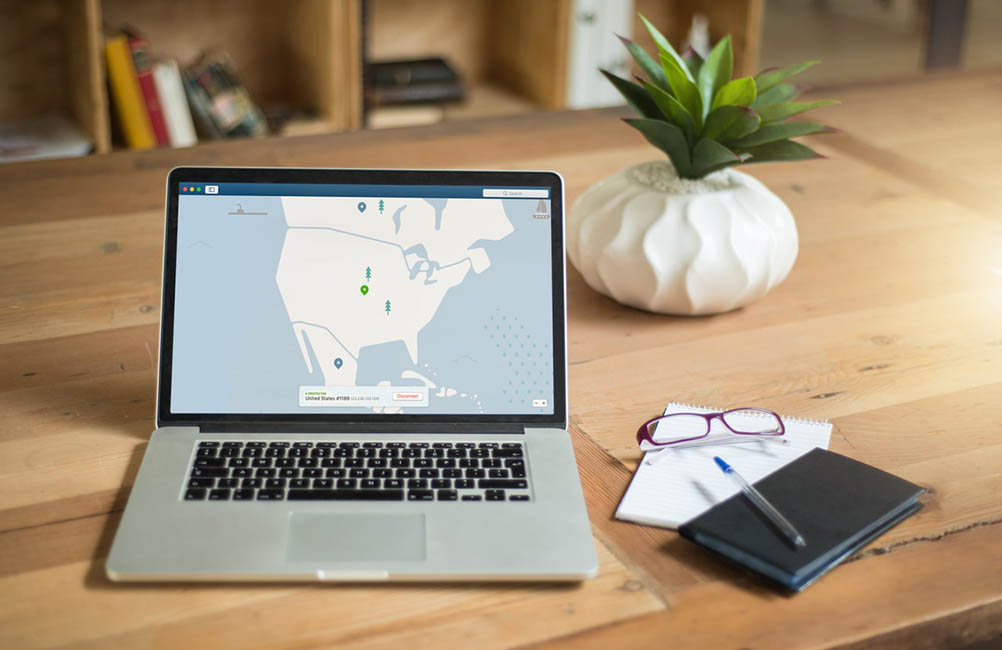 Nothing is as exciting as the prospect of winning the Powerball jackpot. After all, almost everybody can take a punt at winning hundreds of millions for a ticket that goes for a couple of dollars. However, it is quite a challenge to buy a Powerball ticket if you live outside the US. There are several online ticket vendors that can buy the ticket on your behalf, but it can be difficult to tell genuine platforms apart from scammers.
Below are some top tips to help you in choosing a safe platform for playing Powerball online.
Ensure that the Website is Secure
A secure website always has a small padlock sign inside the address bar of your web browser. Security is important in this regard because it guarantees the safety of your money as well as personal information. Also, genuine websites usually have security and evaluation certificates at the bottom of the homepage.
Check and Verify Contact Details
An online betting platform should have a contact address listed on its website. If there is no such information, there are high chances that it is a fraud. Another way of verifying the legitimacy of a betting platform is by reaching out to the provided contacts. A genuine site should give feedback to any query you have. Otherwise, it means that the platform is a scam.
Read User Opinions and Reviews
Nowadays, many companies run accounts on social media platforms, including lottery ticket websites. Before sending your money to purchase a ticket, it is advisable to go through the site's social media pages. This gives you an overview of how the platform interacts with customers. For instance, fast replies indicate that it takes heed of their clients' requests.
Also, social media comments will enable you to know the quality of the services offered by that particular company. Positive feedback translates to reliability, while negative reviews show that the services are unsatisfactory.
If the site is absent from all social media platforms, run. There is a high probability that it's a fraud!
Check whether the Website has a License
A licensed website usually has a logo from a regulatory authority at its footer. Some of the popular auditing sites that check online lotteries for legal compliance include Deloitte, KPMG and RCS.
An audit from one of the aforementioned companies indicates that the website is compliant with certain standards that are expected of online lotteries. Such standards include the security of user funds and privacy of information.
Search the Website
In addition to security certification, user reviews, and contact details, you must also search the website to prove its legitimacy. The website must clearly outline the security features it provides, transaction history, past winners (if available) and other relevant details. This information is usually placed in the "About Us" section of the website. While you are at it, check whether the company replies to user comments in this section.
Check if the Site Deducts a Fee from your Winnings
Since you are playing Powerball, the site you are using to purchase the ticket is only a proxy. This means that it only buys the ticket on behalf of you and should only charge a small fee for this fees. If the fees seem abnormal, avoid risking your money.
The tips mentioned above should help you in identifying genuine platforms for buying Powerball lottery tickets. That said, you also have a role to play in ensuring that your personal information remains safe throughout the process. The best way of doing this is by using your personal computer at home because it is less vulnerable to leaking sensitive information than using a public network such as a Wi-Fi hotspot or an internet café.
A website like Lottoland covers all bases when it comes to safety and fair play. This site is fully licensed and accredited, and has already paid out a world-record €90 million ($135 million CAD) jackpot to one lucky lottery player. They don't charge any fees so when you win with Lottoland you get exactly the same payout that an American-based player would receive.