How New Technologies are Changing Lotteries for the Better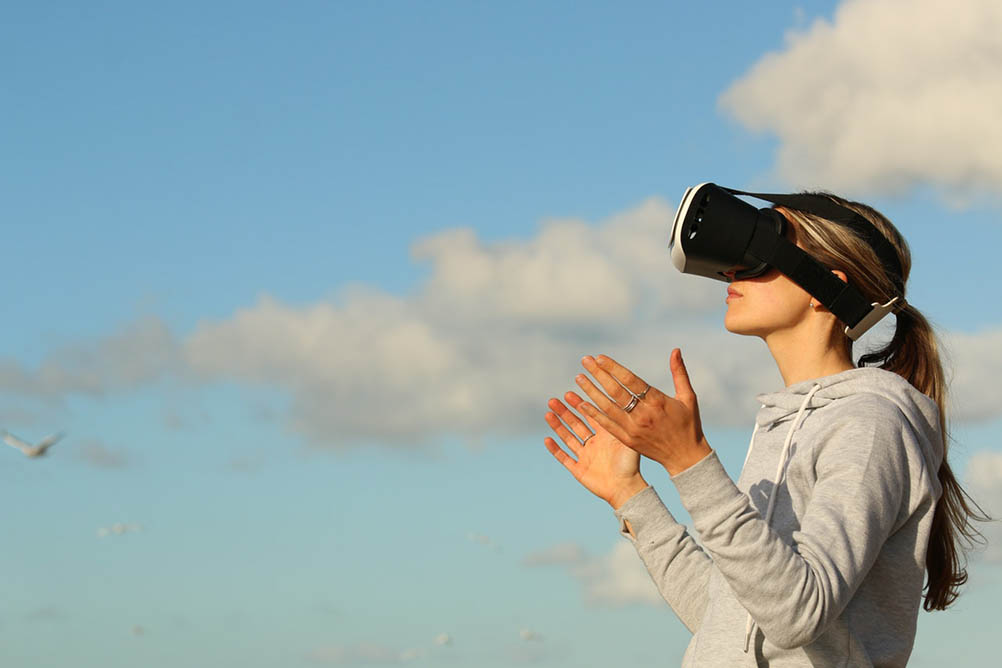 Did you know that the world's first recorded lottery came in the Chinese Han Dynasty? Yes, the emperor used a lottery system to raise money to begin work on The Great Wall of China. It's been a great way of raising money for causes since. But lotteries have moved with the times. The last 5 years has seen amazing new technologies develop. Your lotteries are at the forefront of adopting them to help you remain engaged.
Augmented Reality and Virtual Reality – Making it Fun
To most users, AR and VR are about making the mundane fun – it's called "gamification". AR uses technology such as a mobile device to impose a virtual world on top of a real space. VR creates whole new environments to explore. It's seen as a way of encouraging the younger generations unimpressed with the experience of simply walking into a store and buying a ticket. The main way in which these are harnessed is advertising. However, Canada has taken to the new AR/VR lottery craze in recent years by introducing interactive elements to lottery terminals.
Big Data Analytics – Player Pattern
Some say that data is the most valuable global currency. It's certainly valuable, but that data is useless if it isn't being used to good effect, improving the experience for the player and the administrator. From a business point of view, big data is useful for analysing which customer group isn't engaging with lotteries and might could be done to encourage them to play. It can also be used to look at how money raised from various lotteries are being used in certain areas and adjust accordingly. Sustainability of games depends on reaching new audiences and adapting.
Blockchain – Protecting You and Your Data
Most items in this article are about improving your experience and enjoyment. But lotteries are also employing technologies to promote your data and payment security. In layman's terms, blockchain is the security system for protecting payments made with cryptocurrencies such as Bitcoin. The security benefits are twofold. Firstly, an inbuilt transparency means you don't need to worry about how your data is being used without your knowledge. Secondly, it is quick and easy to verify your identify across platforms. The risks are much lower, and the frustration of forgotten passwords eliminated.
Internet of Things – For Your Convenience
The Internet of Things, or IOT, makes available internet applications on devices other than a computer. The most obvious way in which you might interact is through your television – press the Red Button to know more. Yet IoT is about far more than interactive television. It's using your smartphone to pay a restaurant bill. It's a downloadable audio tour of a heritage site. It's voice interactive shopping and entertaining, including buying lottery tickets. In future, you won't need to visit a shop or even start up your laptop when you can simply say "buy three lines on this week's lottery" into your smart device and it's done for you.
One of the benefits of new technology specific to Canadian players, is the ability to play Powerball online from Canada without having to travel to the States to purchase a ticket. Now you can take part in the world's biggest lottery without having to leave the home. Who says tech is a bad thing?