How long does it take to get your Powerball Winnings?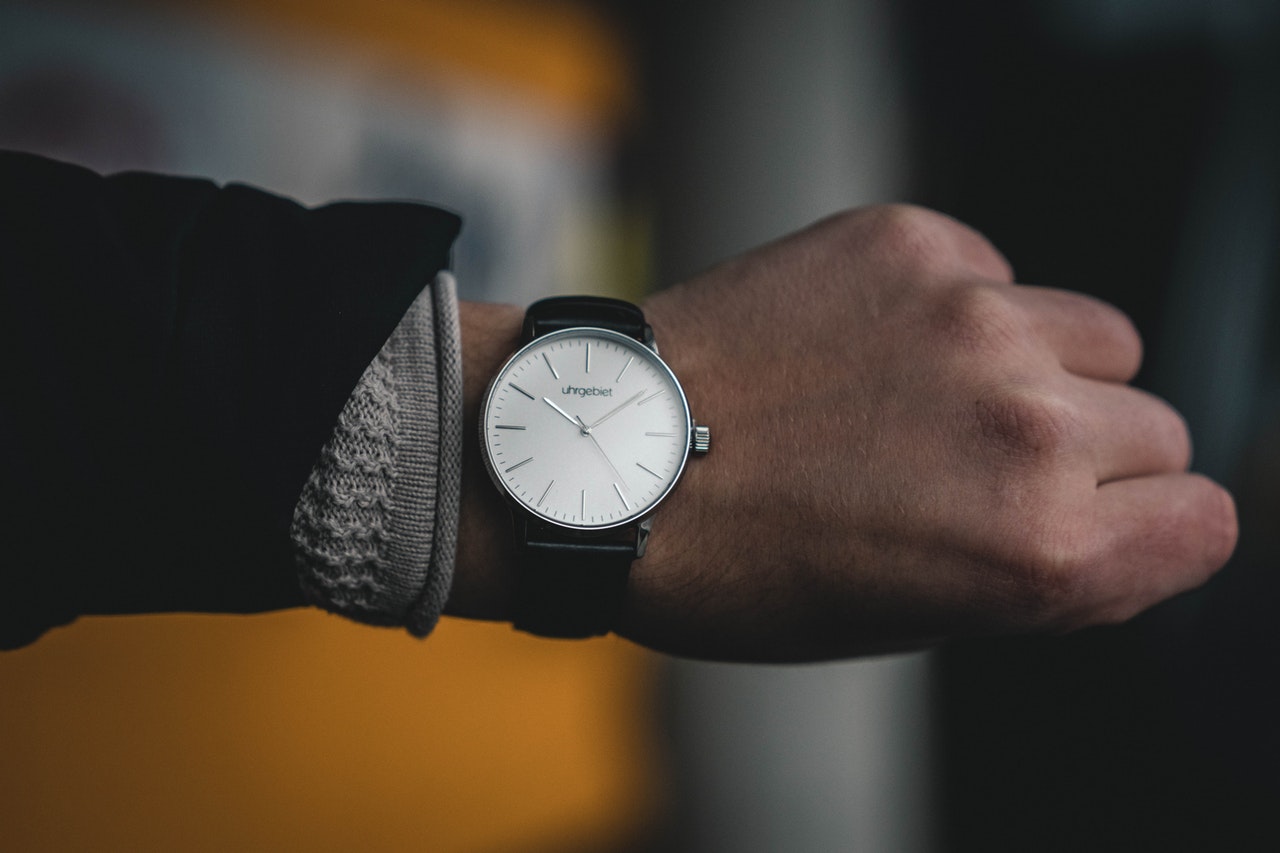 Naturally, emotions are bound to take over if you learn that you've won in the Powerball lottery. After the initial euphoria subsides, you will probably be left wondering how soon you can claim your windfall.
Before you start planning what to do with the money, you must sign the ticket. The signature proves ownership should the ticket get lost or stolen. Nevertheless, you must still keep the ticket safe until it gets validation from the lottery company.
Ticket validation is often done through mail or in person. Obviously, bigger winnings such as the jackpot must be validated in person. In the US Powerball, you must wait for 15 days before getting your jackpot payout. However, you can validate your ticket within that period, relieving you of the responsibility of keeping the ticket.
Methods of Claiming Powerball Winnings
There are different ways of claiming your Powerball winnings depending on the value of your prize. Another factor that determines the claiming method is where you bought your ticket, whether online or from an accredited retailer.
If you win a prize online, it is paid directly to your lottery account. You can then opt to either withdraw the funds or use them to buy tickets. There is, however, an exception – if the prize has significant monetary value, your online provider can make arrangements to have the funds transferred directly onto your bank account.
On the other hand, if you purchase a ticket from a retailer, your location and the amount you've won determines how you claim the prize. Usually, smaller winnings are claimed from such retailers. In the case of big winnings ($600 or more), the seller might refer you to the state lottery headquarters or a claim centre. Alternatively, the prizes can be claimed via mail. Remember, you must claim the ticket in the same state you purchased it.
For jackpot winners, you have to contact the state lottery headquarters and claim the winnings in person.
How long do you have to claim your winnings?
Winning tickets have a stipulated validity period after which they can no longer be exchanged for payouts. If you fail to claim your prize within the specified period, it is redistributed according to the regulations of the lottery competition.
The claim period for Powerball winnings varies from state. It ranges from 90 days to 1 year. In instances where a winner opts to claim their prize through mail, they might be require to attach a claim form downloaded from the lottery's website along with the winning ticket.
Playing Powerball Online with Lottoland Canada
Your busy schedule might prevent you getting a lottery ticket from a local authorized retailer. However, this isn't an excuse to miss out on the chance of winning big with Powerball. Lottoland Canada is an online platform that affords you with an opportunity to play for the multimillion jackpot from anywhere, providing you have an internet connection.
Each Powerball ticket goes for $4 on the Lottoland website. This amount, however, can be higher if the jackpot amount exceeds $500 million.
If you win, the platform sends a confirmation message to your registered email address. In cases where the prize exceeds $100,000, the platform makes a call to inform and congratulate you on your victory.
Smaller prizes are paid directly to your account, eliminating the need to validate tickets. For bigger payouts, the funds are sent to your bank account. That said, you must have a verified account to withdraw the winnings. Verification is done by sending a photo ID accompanied by a proof of address.
Lottoland is a registered and regulated gambling platform, meaning that users are assured of getting paid, regardless of the amount won.