Generous Lottery Winners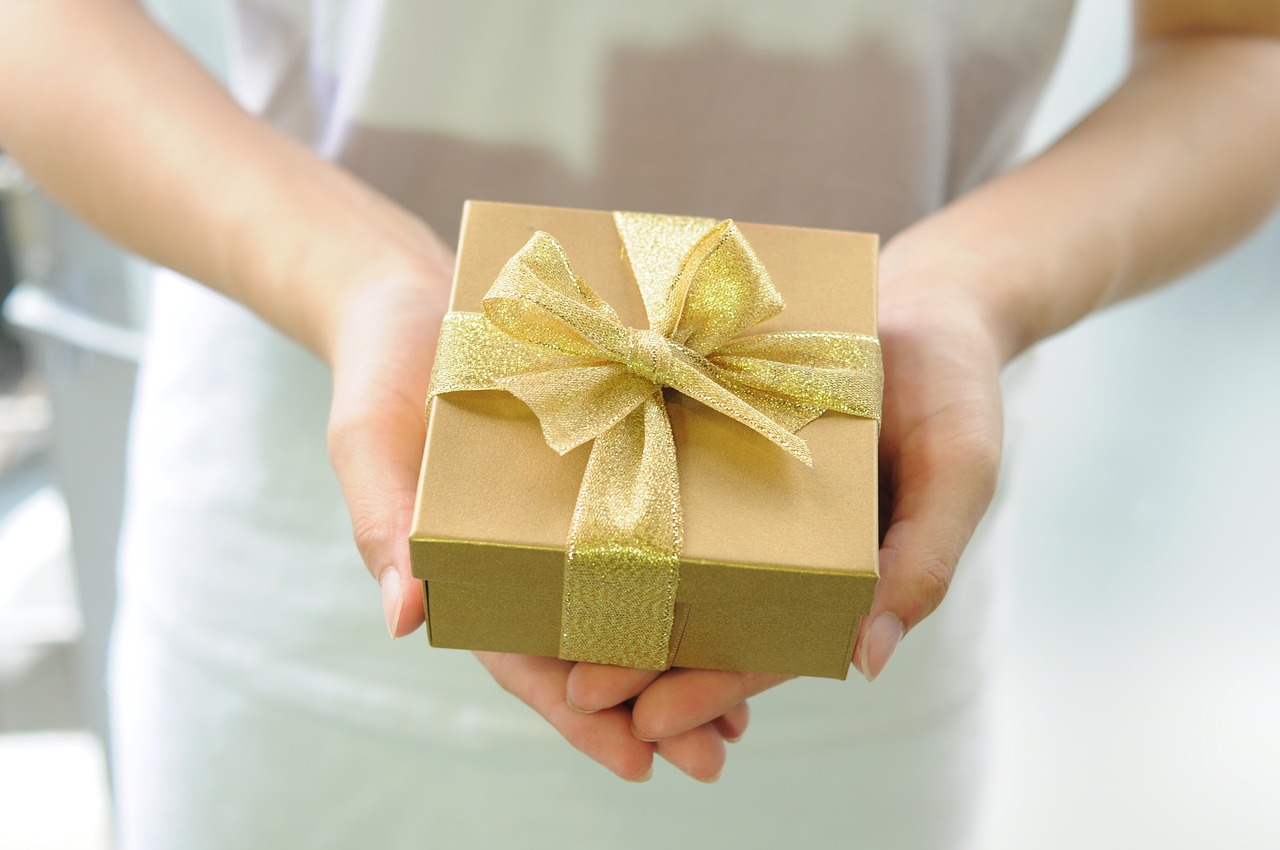 Often, stories about lottery jackpot winners talk about how they either spent their money wisely or how they squandered their fortune. One category that usually goes unmentioned are the lucky winners who decide to donate their winnings to charitable causes.
Because it takes more than a big heart to commit a multimillion-dollar prize to philanthropy, let's acknowledge some of the most notable generous lottery winners in recent times.
Tom Crist: Gave it All Away
Immediately after learning of his victory, Canadian Tom Crist decided to donate his $40 million winnings to charity. The first beneficiary was the medical center that took care of his late wife after she was diagnosed with cancer.
According to Crist, the donations were made in honor of his wife, Jan, who passed away in February 2012 after a 6-year battle with lung cancer. The first significant donation was a $1.2 million check paid in December 2013. Tom further pledged yearly gifts to the Tom Baker Cancer Centre, where Jan received her treatment.
Surprisingly, Tom had not informed anybody of his win before the donation. Indeed, he was so secretive that his son admitted to having learned of the fortune after seeing a story about it on the news. Crist was hopeful that the money would improve the living conditions of other cancer patients.
Allen and Violet Large: Giving Back
Allen and Violet Large jointly won the Lotto 6/49 jackpot prize worth $11.2 million in July 2010. The couple, then residents of Nova Scotia, quickly pledged to give most of their newfound riches to humanitarian causes. The two eventually fulfilled their promise by giving sizeable amounts to relatives, religious establishments, and charitable organizations in their region.
According to the Larges, their decisions were influenced by their old age – they believed that the money was more than enough to see them through the remainder of their lives. Also, the couple never expected to win the jackpot despite being regular players of the Lotto 6/49 lottery.
There are, however, some fraudsters who exploited the family's generosity for selfish gain. The criminals impersonated the winning couple and sent loads of fishy emails to non-profit organizations, offering to give them large donations in exchange for a small fee as well as bank details. Following these developments, Allen publicly reprimanded the scammers for tarnishing their good reputation. He was especially disappointed by the perpetrators' brazenness in using his late wife's name in their wicked deeds. (Violet Large had died in 2011.)
Nevertheless, Allen is still buying lottery tickets and has promised to donate all the winnings to charity if he gets lucky for a second time.
Colin and Chris Weir: Britain's Biggest Winners
In 2011, Colin and Chris Weir became the biggest lottery winners in British history when they won $251 million (£161 million). Since then, the couple has donated to several humanitarian causes. The first notable contribution was paying the medical fees for Kieran Maxwell, a 13-year-old former Olympic torch bearer who required a prosthetic leg after an amputation caused by cancer. Another beneficiary was Ross Wilson, a teenage tennis sensation who got funding to join a professional academy in Barcelona. The most recent organization to get support from the Weirs was Patrick thistle, a football club that needed to build a new youth academy. The two have also established a non-profit for Scottish people, known as the Weir Charitable Trust.
Gloria Mackenzie: American Philanthropist
After winning a whopping $591 million jackpot in the US Powerball lottery, 84-year-old Gloria Mackenzie decided to spend the rest of her life funding philanthropic projects. Her first major donation was a $2 million payment for the repair of the roof at her local gymnasium where her daughter had served as an instructor for almost four decades. Moreover, she was attached to the institution because her children had gone to school there and wanted to give something bad.
And of course we can't forget the story of Ray Cockrum, the former actor who donated the majority of his enormous PowerBall lottery win to the performing arts.
The next time you read about a lottery winner burning through a fortune on fast cars and dodgy investments, remember that there are plenty more generous lotto winners out there just happy to share in their good fortune.