Can You Claim Powerball Anonymously?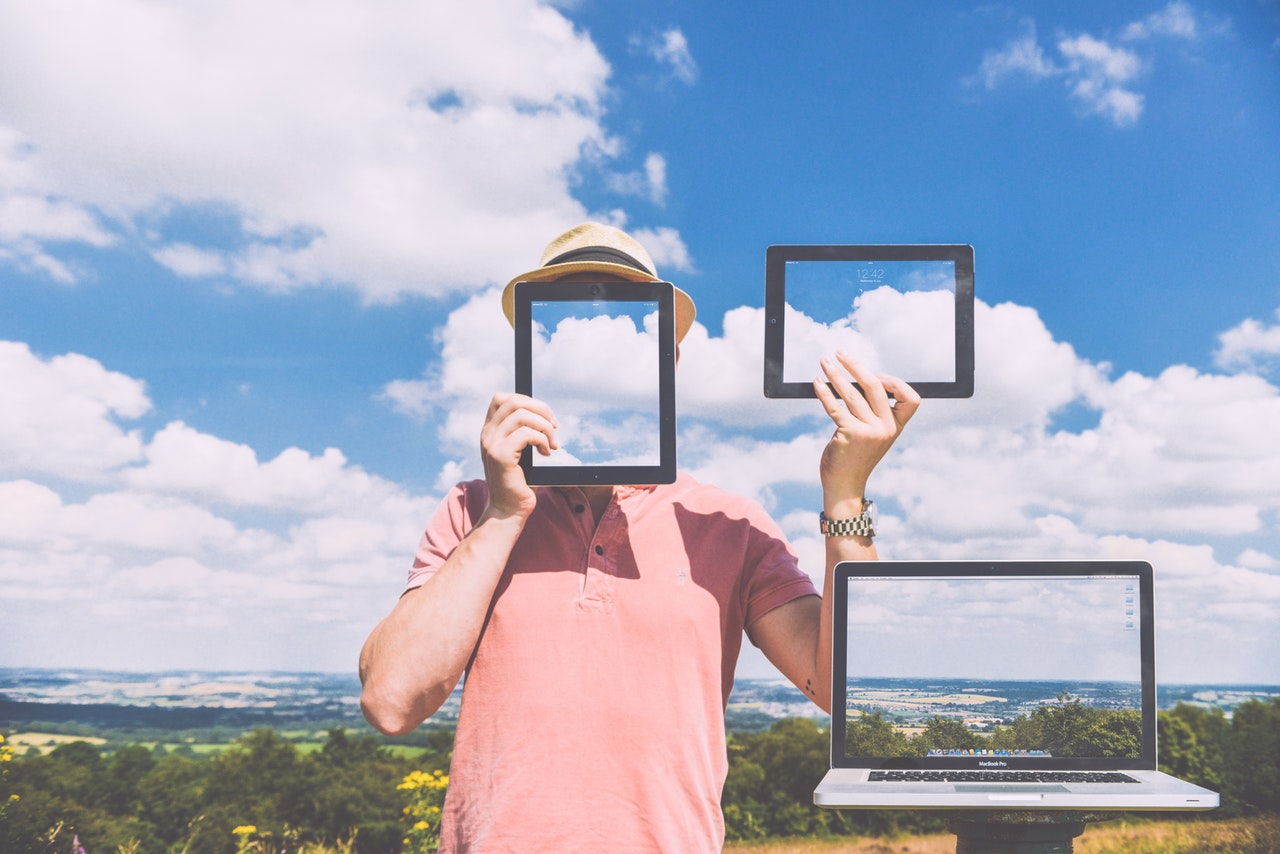 Our friends south of the border have two major lotteries to play and Canadians are naturally envious of the enormous jackpots available. However, Powerball prize winners are often surprised to learn in most cases they are not permitted the luxury of anonymity.
In fact, of the 44 states and territories that participate in Powerball, just seven permit prize winners to remain anonymous: South Carolina, Ohio, North Dakota, Maryland, Kansas, Georgia, and Delaware. Some states permit winners to challenge the clause. In one case from last year, the state of New Hampshire allowed one woman claim her $560m jackpot and remain anonymous. Another state, Texas, recently permitted this too.
Why Winners Prefer Anonymity
States require winners to go public for two reasons. Firstly, it's good for publicity to hear stories of ordinary people winning millions of dollars. The secondly is transparency; it's proof that genuine people win big prizes.
There are many reasons why a lottery winner prefers anonymity. Mostly, winners fear:
Criminals would target them or their families, putting personal safety at risk
An influx of letters, emails, or social media messages begging for money, either from genuine people or scammers
Old friends and acquaintances with ulterior motives, or people claiming to be distant family members
These fears are genuine. In one tragic case, Abraham Shakespeare won $31m in 2006. By 2009, most of the money was gone and he'd disappeared. His body was found under concrete paving a year later. A woman he'd been dating was later charged with his murder. This is an extreme case, but other winners report harassment and even attempted burglaries.
What About Canada?
For Canadians who play the US Powerball the traditional way, you are subject to the same rules as American players. If you buy a ticket from any of the anonymity eligible states, you are permitted to keep your identity secret. Canadian lotteries also require winners to participate in publicity event. The act of buying a lottery is seen as an agreement to all terms and conditions set down on the back of the slip or through the website, however the player prefers to enter into a lottery.
There are exceptions, however. If a Canadian lottery player can demonstrate genuine concern for their safety if they are forced to go public, they may apply for anonymity on a case-by-case basis. Others permitted anonymity include public servants such as police officers and prison guards. One famous example from 2008 saw Western Canada Lottery Corp grant anonymity to a Winnipeg resident on these grounds.
Anonymity Permitted With Lottoland
Lottery providers are slowly coming around to offering anonymity. In the US, it's still just a handful of states. Here in Canada, you must apply for anonymity. Lottoland is a safe, simple, and effective way of playing some of the world's largest lotteries. What's more, when playing Powerball or any other game through Lottoland, there is no such publicity clause. You may keep your anonymity no matter how much you win, no matter how often. Publicity is voluntary and Lottoland will never pressure you to go public.