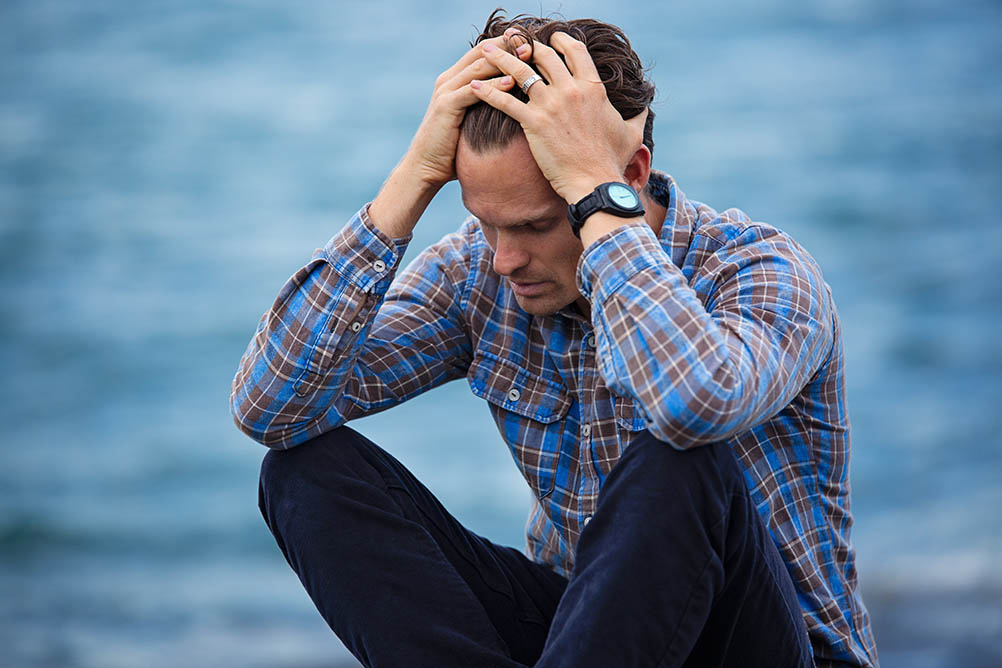 It's hard to explain the excitement of winning a big prize on a lottery. It's even harder to describe the sense of dread at losing a ticket and being unable to claim a prize. According to research, around $2bn US in prizes is lost in all lotteries every single year. That's around $2.67bn CAD. In most cases, it's lower value stuff.
It's believed some people deliberately do not claim the prizes because the value is too small. As shocking as it is, it's easy to lose tickets. They can be shredded, recycled, eaten by the cat, left in a pocket and washed clean in the laundry, or simply left in wallets for months on end amongst masses of receipts.
Spare a thought, however, for the following winner-losers who threw away or lost some of these high-value tickets.
Hertfordshire, UK, EuroMillions $114m CAD
The UK's (so far) largest value expired ticket was sold in the Stevenage area in 2012. As the deadline rapidly approached, a national campaign launched to find the winner before the 180-day deadline passed. Sadly, it was not to be. The money was redistributed to the lottery good causes that the games raise. Nobody ever came forward, unlike some of the large American prizes included in this list.
Georgia, USA, Powerball: $102.5m CAD
Valued at $77m (USD), it's the largest unclaimed prize in the state and it simply expired in December 2011. It seems nobody ever came forward to claim this, even after the fact. Powerball rules dictate that any expired tickets are redistributed to each state based on percentage of sale and back into the prize fund. In other lotteries, the money goes to the charitable causes that each lottery supports.
New York, USA, Mega Millions: $90m CAD
The earliest on our list and going all the way back to 2002, this was, for a long time, the largest outstanding unclaimed prize. That was until it was smashed in the early part of this decade. There was just one winner for this prize. It seems even more tragic for the fact that the expiry date of the prize claim was Christmas Eve. What a Christmas that would have been if they'd ever found out.
California, USA, SuperLotto Plus: $83.9m CAD
California's largest expired ticket did not just pass unannounced like some others in this list. Some time after the 180-day deadline in 2012, a man named Brandy Milliner tried to sue the lottery provider. He argued that he had tried to make a claim but that the officials rejected it because the ticket was in a poor state. After the case was rejected, he sued several more times until July 2018.
Alberta, Canada, Lotto 6/49: $14.9m CAD
Way adrift of the top prizes never claimed elsewhere in the world, Canada too lays claim to an enormous jackpot that slipped away. The ticket was sold in June 2006. While most countries give just 6 months to claim a prize, this unclaimed ticket dragged out for a year before the deadline passed. Nobody ever came forward and the $14.9m went into the prize fund for other winners.