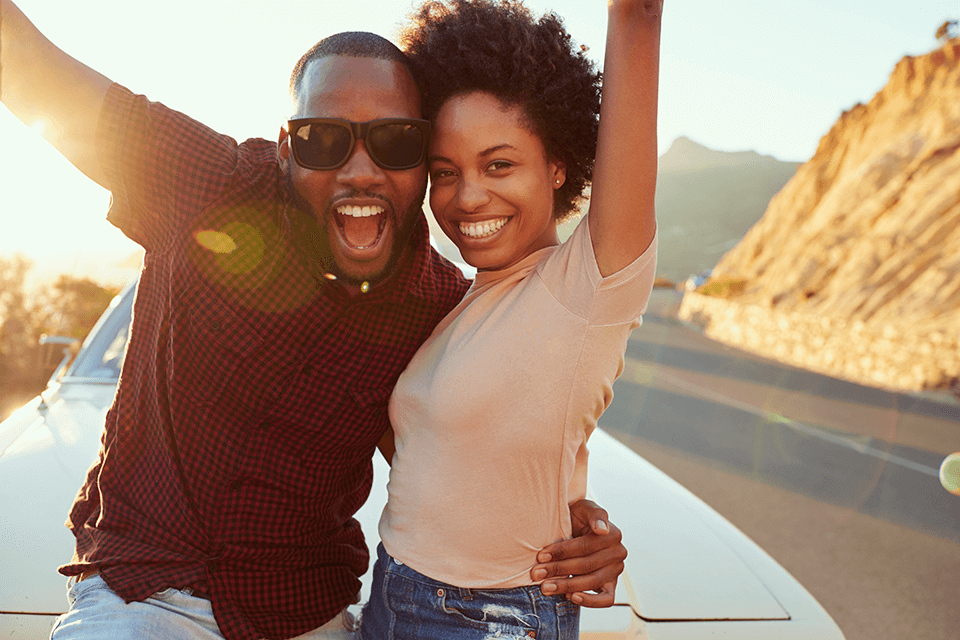 The 5 richest billionaires in South Africa
Probably one of the most commonly-shared dreams of every citizen across our beautiful South African landscape, is dreaming of incredible amounts of wealth. Wouldn't it be a dream come true to wake up early in the morning in your mansion, clap your hands twice, and have the curtains magically drawback by themselves to reveal an incredible sunrise vista before your eyes? What a way to start your day!
Of course, if you're not feeling your view that particular morning, you could always simply board your private jet, and head off to your private tropical island and enjoy a time-out session there instead. Billionaire status, deep down inside, admit it – it'd be awesome to have the sort of unlimited funds that would allow for a lifestyle unlike any other for you and your loved ones to enjoy and create priceless memories with.
Speaking of those with fantastic amounts of wealth, today we'll be taking a look at five of South Africa's billionaires. These are individuals who have all worked incredibly hard over a number of years to amass such vast levels of wealth – so isn't it exciting to think that, within a matter of hours, you too could be joining their exclusive "billionaire boys club" ranks with a huge cash prize win when you bet on US Powerball online!
1.Elon Musk
Now, there might be some controversy around this entry on our list – but the fact of the matter is, despite Musk residing in the United States and Canada, and heading up one of the most forward-thinking companies of our time, he's still South African-born – which technically speaking, makes him an eligible entry!
Through his forays in the technology sector as CEO of Tesla and SpaceX, Musk has amassed a net worth of an astonishing $23.6 billion – that's R339 750 792 000... can you even pronounce that figure? What's the first ultra-expensive item you'd splash out on with a fortune that huge?
2.Nicky Oppenheimer
If we were to exclude Elon Musk from this list, then technically speaking, Nicholas Oppenheimer would take the crown as the wealthiest billionaire in South Africa. While now enjoying a rather comfortable retirement, Oppenheimer was formerly the chairman of diamond mining company De Beers and its subsidiary, the Diamond Trading Company. He was also a former deputy chairman of Anglo American. Thanks to an illustrious career in the mining industry, Oppenheimer's personal net worth has been reported at $7.4 billion – which is still a phenomenal R106 534 100 000 in our language! Talk about laughing your way to the bank…
3.Johann Rupert
Next up on the list of richest South African billionaires, we have Johann Rupert, son of a business tycoon, Anton Rupert – clearly, the apple doesn't fall too far from the tree. Rupert is chairman of both South African-based Remgro as well as Swiss-based luxury goods company Compagnie Financiere Richemont – better known for their high-end brands, Cartier and Montblanc.
Thanks to his long-standing career in this unique luxury segment especially, Rupert's net worth is a mighty $6.3 billion - R90 577 683 000 for us mere mortals. More money than one could possibly spend in a lifetime, Rupert's amazing legacy is destined to live on through his children.
4.Patrice Motsepe
Another mining magnate who has amassed a fabulous personal net worth. Thanks to multiple business concerns, South African billionaire Patrice Motsepe is still right up there with the best of them.
As the founder and executive chairman of African Rainbow Minerals – which has interests in gold, base and ferrous metals, and platinum – Motsepe is pretty comfortable with his $2.3 billion, which works out to approximately R33 055 715 000 at the current exchange rate. One thing's for sure: the mining industry seems to be rocking this list.
5.Koos Bekker
The final entrant on our list – but by no means short on funds, is billionaire South African businessman Jacobus Petrus "Koos" Bekker. His amazing fortune comes thanks to him spearheading media group giant Naspers as chairman… or does it?
Here's a fun fact: Bekker is lesser-known as the co-founder of MNET/MultiChoice, as well as co-founder of cellphone network MTN – but more interestingly, he never asked for a salary at Naspers. This, despite the fact that the company operates in 130 countries globally (and has the largest market capitalisation of any media company outside the US and China). We'll leave you to draw your own conclusions on how this remarkable businessman worked his way up the wealth ranks. Bekker isn't too far off Motsepe, coming in at a personal net worth of approximately $2.2 billion – that's R31 613 230 000 to you and me. Just plain wow!