Powerball Lottery - play America's biggest lottery online!
The Powerball Lottery is the United States' biggest and most famous lottery. In January 2016 it became the first lottery in the world to offer a jackpot of over $1 billion USD. Powerball gives players the opportunity to win life-changing prices for less than a cup of coffee. And for just £2.00 you can now enjoy this incredible lottery from across the pond.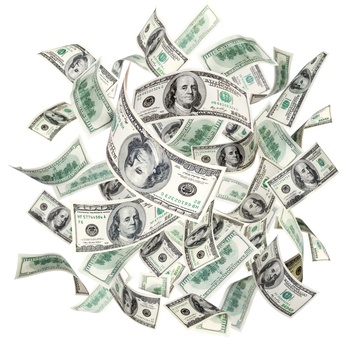 In January 2016 PowerBall made history by becoming the first ever lottery to offer a ten-figure jackpot. By the time the jackpot was won, on the 13th of January, it had exceeded £1 billion. Three winners, from California, Florida and Tennessee, shared the prize.
The largest single-winner jackpot was from the draw of May 18th, 2013, when Gloria C. MacKenzie from Florida won $590.5 million (approx. £411.8 million) after the jackpot had rolled over a total of eight times.
Until now you had to be a US resident to play, but thanks to Lottoland, the UK's leading lottery betting company, Powerball's massive jackpots are now open to British players.
Get the latest Powerball results by email
Why play the Powerball Lottery?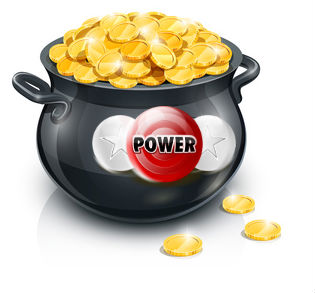 Huge Jackpots: Powerball has some of the world's biggest jackpots and is the current world record holder having been the first to break the $1 billion mark in January 2016.
Nine different prize tiers with a 25:1 chance of winning any prize.
Multiply non-jackpot prizes by up to 10X with the Power Play feature!
Powerball vs Mega Millions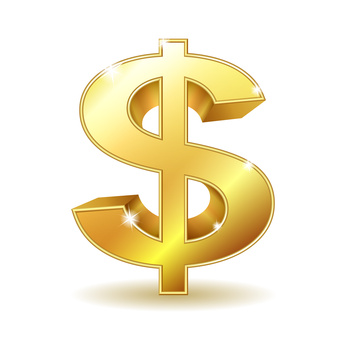 Mega Millions has emerged as Powerball's main rival in the United States having closely emulated the features which made Powerball such a success. If you are wondering how the USA's biggest multi-state mega lotteries compare against each other here is a side-by-side analysis to help you decide which is better:
| | Powerball | MegaMillions |
| --- | --- | --- |
| Format | 5 from 59 + 1 from 26 (Powerball) | 5 from 56 + 1 from 46 (Megaball) |
| Price | £2 | £2 |
| Top jackpot | $1.586 billion | $656,000,000 |
| Minimum jackpot | $40,000,000 | $12,000,000 |
| Jackpot odds | 292,201,338:1 | 258,890,850 |
As you can see, Powerball and Mega Millions are actually quite similar. Mega Millions has slightly better odds of winning but results in smaller jackpots, while Powerball remains the world record holder.
Both lotteries have their own strengths and weaknesses but in our opinion Powerball is the best choice – if you want to go after huge jackpots why settle for second place?